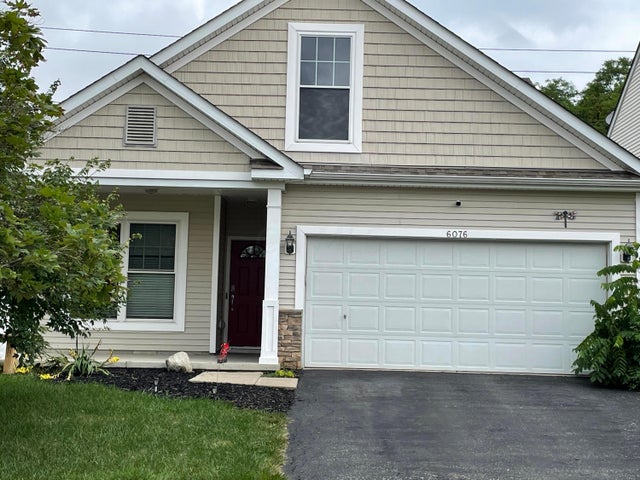 Nauman & Arooj, Columbus
I would highly recommend Rick and Robin. Very dedicated and
persistent, they kept us motivated in a very hot housing market.
With their 20+ years of experience in the realty business, they
are very knowledgeable.
Rick made the whole process from search to closing more like a
high-end guided tour. Thanks Rick & Robin Lemmons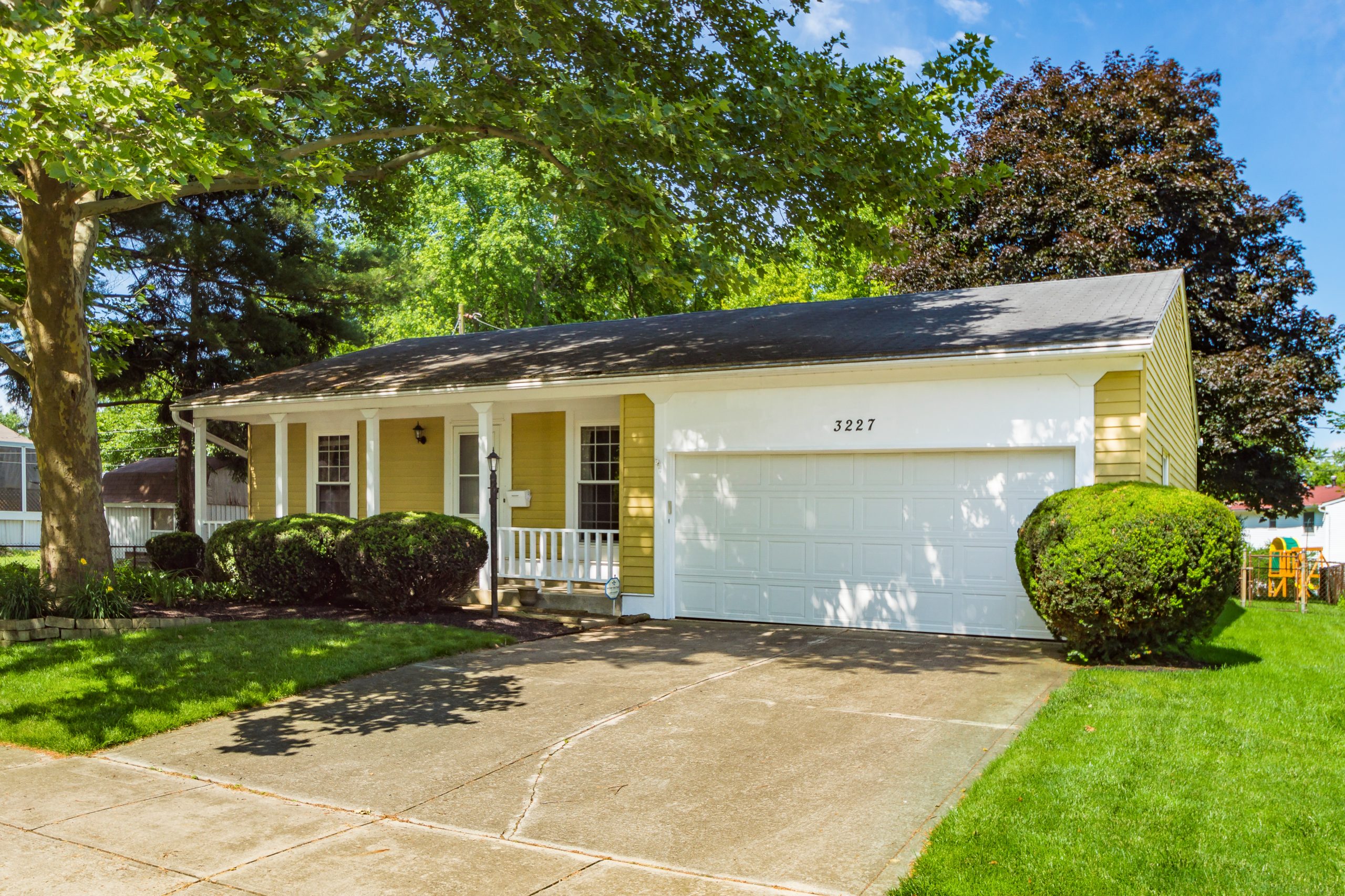 Tracy M, Longmeadow MA
I was tasked with helping my aging mother sell her Ohio home
so that she could move to Massachusetts and live with me. This
would be a mostly long distance procedure. I could not have
made a better choice than Rick Lemmons to represent my
mother. He is kind, patient, and extremely knowledgeable. I felt
comfortable leaving my mother's sale in his capable hands!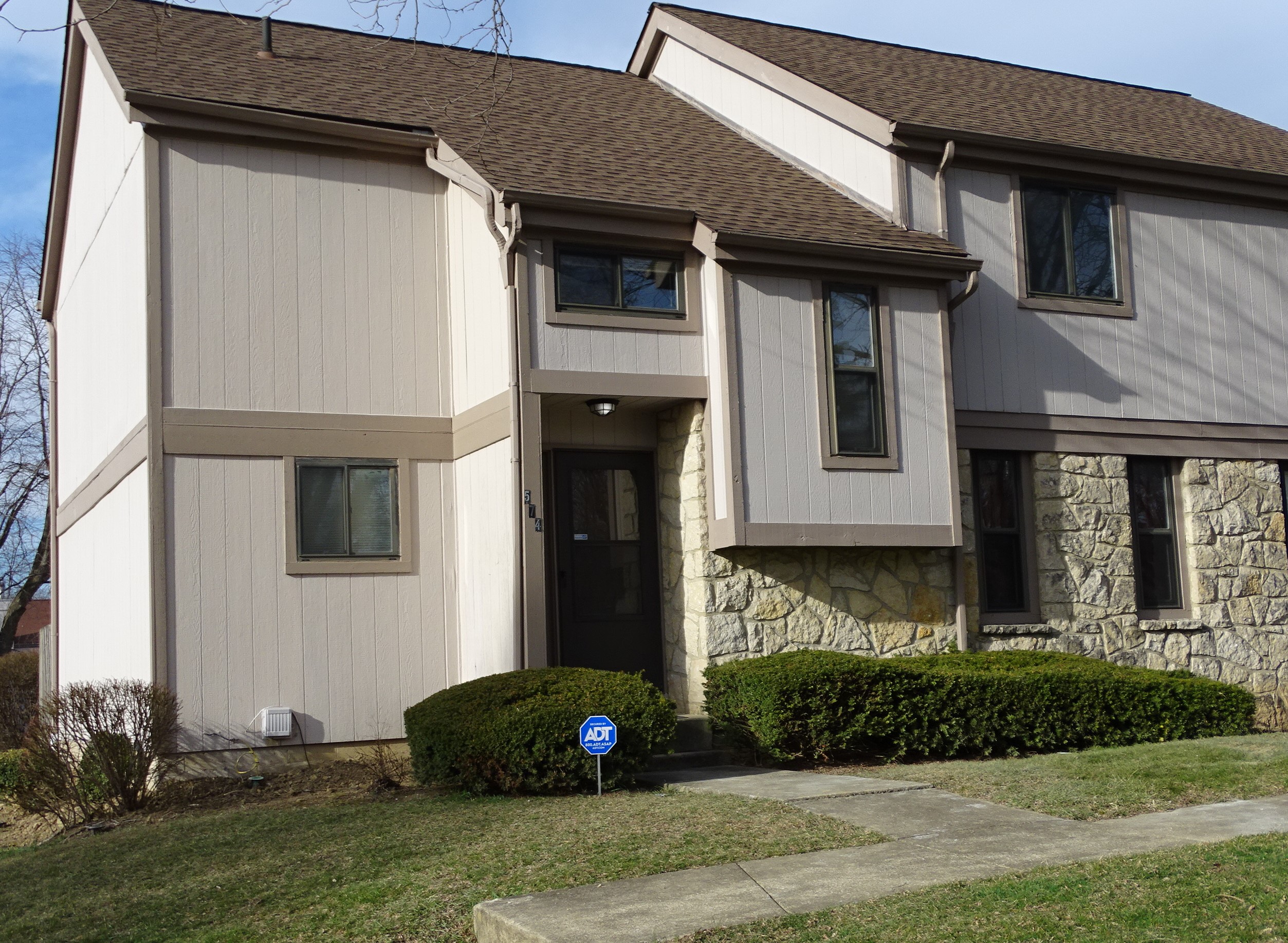 Jen S, Westerville
I have worked with Rick before and he was fantastic so of course I wanted to work with him again. He was
able to quickly get my condo on the market and get it sold for the highest amount in that area. I'm very happy
with the results as usual!
Again Rick and Robin were fantastic like I said in the previous comments. And I was very happy to get the
highest sale amount in the area.
Rick was always honest in what needed to be done to the condo in order to get a great sales price. And was
always available and willing to answer any questions I had.
Adam, Lewis Center
Rick was top notch when helping us find our forever home. From negotiating specific deficiencies found
during the inspection to ensuring we meet our closing deadline he was great to work with. Highly recommend!
Bethany M., Newark
Rick was always patient and kind during this whole process. He was very patient when we didn't understand
something and made sure we did understand. We spent 10 months looking for a house, and Rick never gave
up or lost patience. We would absolutely work with him if the opportunity presents itself.
Stacy, Whitehall
Rick was awesome! Everything went smooth and it's nice to have someone break down the entire process,
especially being a 1st time homebuyer!

Kelly, Westerville
Great to work with and listens to the customer's requests.

Adam, Lewis Center
Rick was top notch when helping us find our forever home. From negotiating specific deficiencies found during the inspection to ensuring we meet our closing deadline he was great to work with. Highly recommend!
Mai-Anh, Lewis Center
Having Rick Lemmons as our realtor was awesome! He was approachable, incessantly funny and always optimistic. Even when we were being bothersome with our constant questions he never let it show. He keeps reiterating that he was here for us and to not worry about anything else. We really appreciated that. What stood out to us right away was Rick's honesty. We saw several homes that we were not crazy about the house but loved the area. Rick was respectful of our preferences but at the same time advised us to be realistic. We could tell he wasn't working for an easy buy but for his clients to find their dream home. We knew then that this was someone we could trust and someone who will give us valuable and sound advice. When we go to view homes, he would point out the positives and the negatives of the property and his attention to detail was very reassuring, From beginning to end, Rick went above and beyond what we could expect from a realtor. Need to see this home, changed your mind, oh changed your mind again? Done, no problem! His energy, humor and attitude kept our spirits up and intensified our optimism. After when we put in the offer and there were repairs to be made, I was pretty sure we were on our own. Nope, Rick took care of it all. He contacted contractors, gave us their estimates. Even when we offered to contact the contractors ourselves, he still took it on. We were very well-taken cared of and it shows how Rick was able to stay in this business as long as he is. Rick is a top notch realtor and we highly recommend him to anyone who is in need of a wonderful friend to help you find your dream home!
Matt D, New Albany
Rick went out of his way to truly look out for our best interest, he was never pushing us to make a quick decision and even told us to consider walking away from one house when the price was way over comps. Rick is a great guy and a wonderful agent. We will definitely look to use him in the future
Ciera, New Albany
Rick and Robin were so supportive throughout the home buying process. The level of transparency and professionalism is unmatched!
Nate, Columbus Ohio
Rick was extremely friendly, informative, and professional. Would recommend to any home buyer.
Wayne & Dree J, Blacklick.
To Rick and Robin Lemmons in my Tina Turner voice "you're simply the best, better than all the rest, better than anyone, anyone I've ever met"...thank you Rick and Robin.
Alex M, Newark,Ohio
Rick is one of the nicest people I have ever met, and also one heck of a realtor! He is so knowledgeable about everything from how a certain area is, to what will be a quick fix, or a big project. He also has an amazing ability to explain something to you, and not make you feel like he is talking down to you! He is very honest, and he has no problem speaking his mind if you ask him a question. It really feels like he is genuinely interested in making sure you find the home you really want! It took me and my wife over a year to find the house we wanted. We looked at probably 35-40 houses/condos, and went into contract three times before finally finding a house we wanted and could afford. All those houses we visited, all that paper work for three houses we didn't even get, he never once complained and always understood our reasoning for what we did. I've told everyone who asks, and many who have not about Rick Lemmons! He is a amazing realtor, and an even more amazing person!
Joe F, Gahanna
Rick and Robin were very professional, helpful, friendly, and knowledgeable. Any questions I had were addressed quickly. They were very good at keeping us updated as we moved to our closing. I would recommend them to anyone looking for an agent.
Grace M, Dublin
We used Rick and Robin Lemmons for two separate transactions, in the sale of our home and purchase of our new home. Both were very friendly and helpful throughout the process. We primarily dealt with Rick who was extremely knowledgeable about the market, made himself readily available for showings and ended up strategically winning the house of our dreams. We would have no hesitation in recommending them to future clients.
Andrea S, Gahanna
Rick and Robin Lemmons made buying my first home an amazing experience! They were always readily available to listen and answer any questions and or concerns that I had. There knowledge and experience was the main reason I chose to do business with them and they did not disappoint. They made the whole process very smooth, unstressful and fun! I will continue to recommend Rick and Robin Lemmons!!
Robin M, Phoenix AZ
Rick Lemmons did a great job communicating and making the whole selling process very smooth as we had moved out of state and weren't there to personally handle any of the issues that arose.

Seller